Get Noticed Everywhere Your Bag Goes With Plastic Bag Tags.
Promote your business on the go with our high-quality custom plastic bag tags. Bag tags are a great way to advertise your business, promotion, cause, or special event while getting your business' logo in front of a large group of people. Our custom tags are made to last and available in multiple thicknesses. They're made out of durable plastic substrates that will to protect against rips, cracks, tears, and spills. Your full color logo is protected under a high gloss or a matte lamination that you can write on.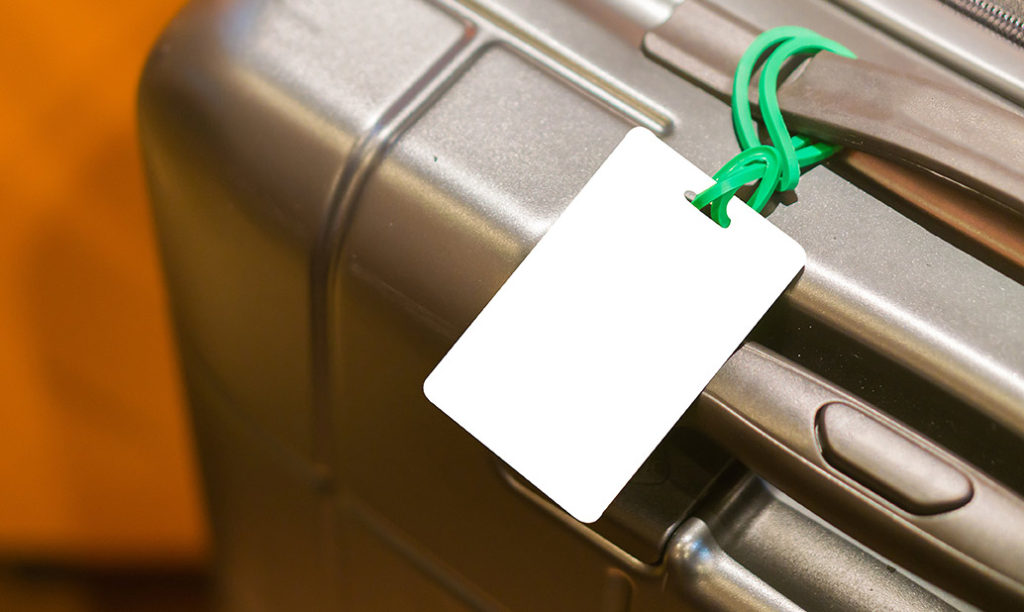 Uses for bag tags

Backpacks
Luggage
Golf Bags
Laptop Bags
Lunch Boxes
Sports Equipment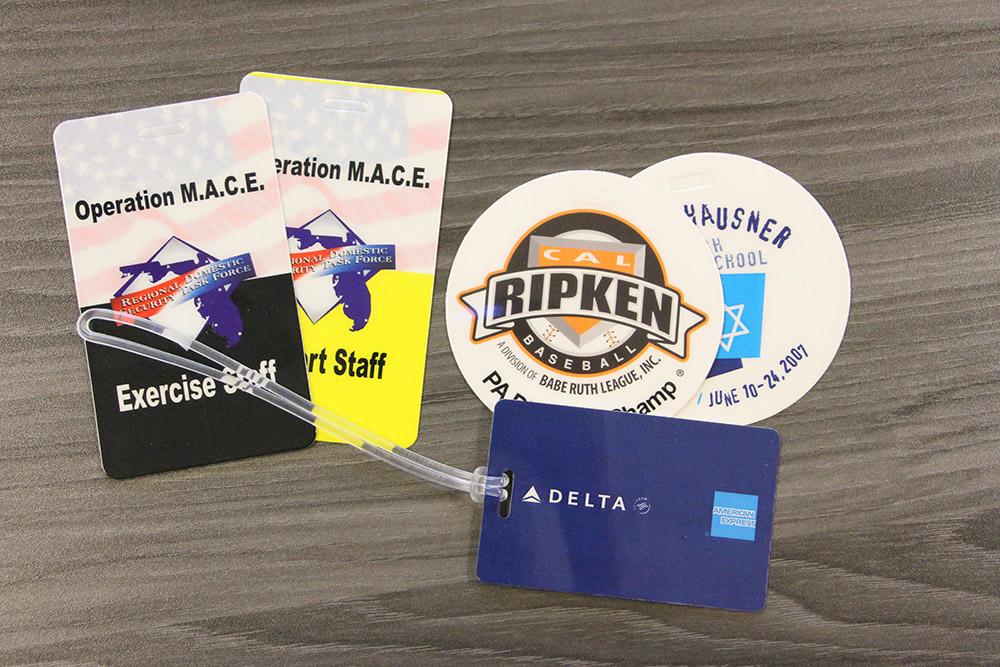 Get Noticed Everywhere Your Bag Goes.
Not only do plastic bag tags help your customers from misplacing their items, but they live on your customers bags for everyone to see. Friends, family, co-workers and more will all notice a well designed bag tag. This exposure will inevitability lead to new sales for your employees or clients. Bag Tags can become a powerful marketing tool for many businesses.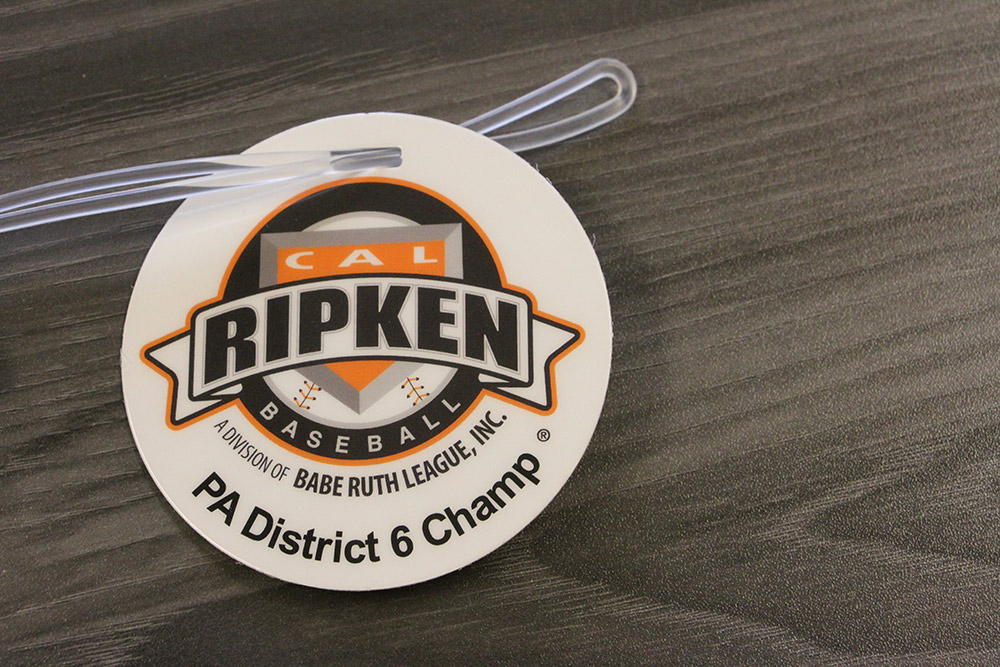 Want a Custom Designed Bag Tag? Not a Problem!
We offer customized solutions that are tailored to your business' exact needs. Our bag tags are available in standard sizing, but can also be customized in any shape you want. Our graphic artists can give your bag tag a unique look that is sure to get noticed. The surface of our bag tags are a water-resistant polyester core with a protective, durable, and high-gloss laminate designed to protect your bag tag from cracks, spills, and peeling.