Track and Market to Your Members With Custom Barcode Key Tags
Looking for a way to check in members at your fitness center, track children at your kids' ministry, or just want an alternative to conventional plastic cards? Custom plastic membership cards are a practical and affordable marketing solution that keeps your logo in front of your customers and helps you keep track of current and past members. Whether you're looking for a better way to check in people at your gym or a simple solution to reward customer loyalty, key tags with barcodes are the answer!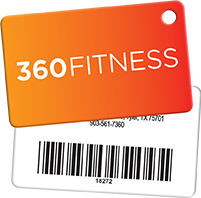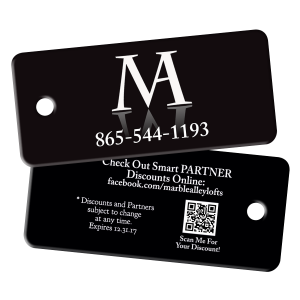 All different types of purposes

Gym Key Tags and Membership ID Cards
Customer Rewards Programs
Yoga Studio Access Cards
Business Loyalty Cards
Day Care Check-in Cards
Employee Access Scan Card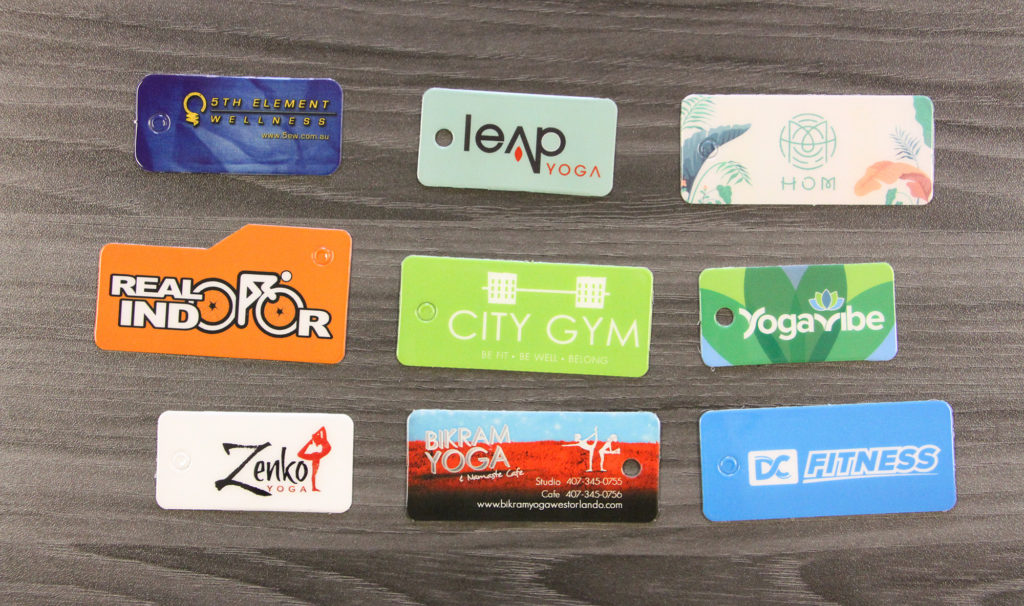 The Perfect Alternative to Conventional Membership Cards
Barcode tag cards are an essential marketing solution for so many businesses. Not only do they enable you to track, allow access to, and re-market to customers, but they live on your customers' key chains for all the world to see. Friends, family, co-workers and more will all notice well-designed membership key tags. That is a conversation you want your customers to have.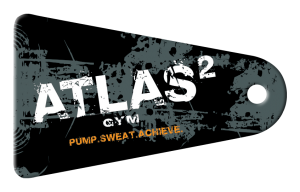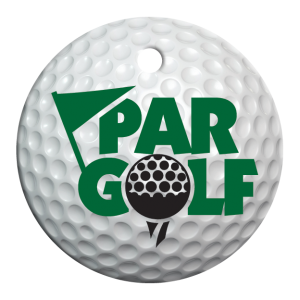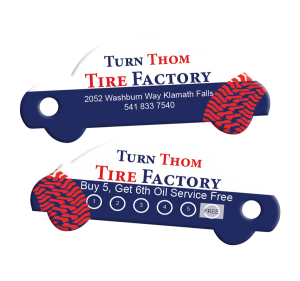 Want a Custom-Designed Card? Not a Problem!
Suncoast Identification Solutions offers key tags with barcodes that are tailored to your business's exact needs. Our barcode tag cards are available in over 15 standard designs, but they can also be customized in any shape you want. Each key tag can include a barcode, sequential numbering or other data for membership tracking, and can be formatted to work with your existing software. The surface of the key tag is a water-resistant polyester core with a protective, durable and high-gloss laminate, designed to protect your key tag from cracks, spills and peeling.